About
Taking the first step towards solving the water crisis, Harpic - News18 Mission Paani is an initiative towards saving water and sustaining it for the generations to come. The aim is to change attitudes and behaviour to improve water use efficiency. Let's save more water, together.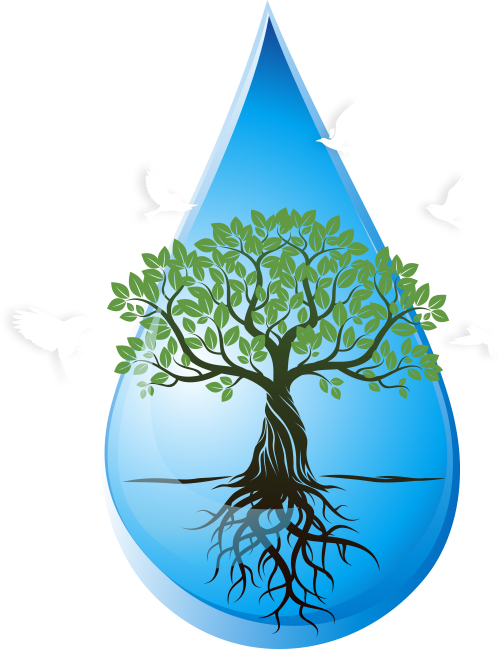 Water
Nectar of life
70% of India's water supply is contaminated.
75% of households in India do not have drinking water on their premises.
84% rural homes in India do not have access to piped water.
If these figures are not alarming enough, an estimated 2 lakh people die every year in India due to inadequate access to safe water. The water scarcity is not just a crisis, it is a national calamity. These figures will just keep increasing. The time to act is now if we want a chance at a better future.

About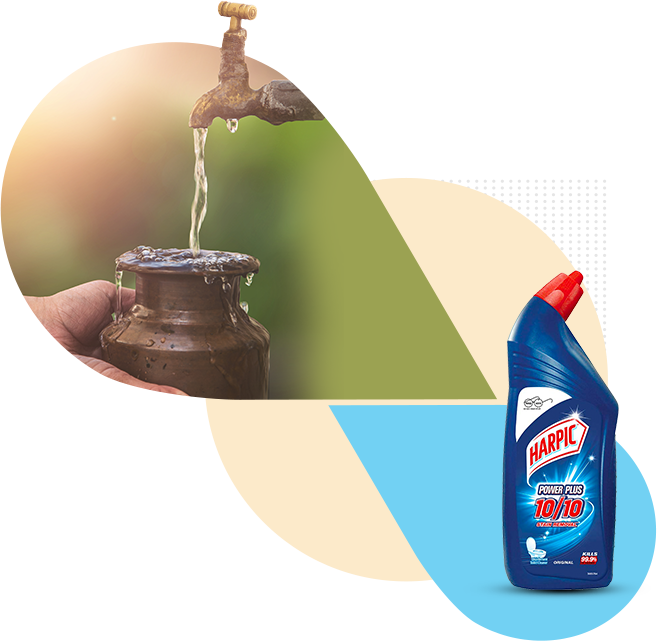 For more than 100 years, Harpic has been a power brand helping households world over to provide clean and hygienic sanitation solutions while being water efficient. Harpic's superior product formulation enables consumers to disinfect their toilets using very little water. A single use of Harpic alone saves a bucket of water. With the Harpic News 18 Mission Paani initiative we are looking to create an ecosystem which will help households save billions of litres of water every year without compromising on health and hygiene.

Quotes
N Biren Singh
Chief Minister of Manipur
We are very happy that News18 is actively taking part in water conservation. Water is life and Manipur has also already started rain water harvesting at the ground level.
Naresh Trehan
Cardiovascular and cardiothoracic surgeon
I support Network18's Mission Paani one hundred per-cent. It's a late realisation, we've known this for several years but we never actually paid any respect to water and we know the next wars are going to be over water so we better get our act together and I'm hundred percent with you guys.
Ayushman Khurrana
Actor
There is an acute water crisis in India and it is very important that we as citizens do our bit to help to support the Prime Minister's Jal Shakti Abhiyan and News18's Mission Paani by becoming Jal Rakshaks and save water in every possible way.